Don't leave the Warren Heritage Society without stopping by our Gift Shop, located in the Ivy Lodge on Chester Street.
When you step into the Gift Shop, you'll be reminded that the Ivy Lodge was the Samuels Public Library from 1952 until 1980.
Because we're the Historical Society, we specialize in the things of history: books and maps.
The Ivy Lodge Gift Shop specializes in books about Belle Boyd, the Civil War in the Northern Shenandoah Valley, the Revolutionary War, Cook Books, and the Displaced Mountain Folk. We also have keychains, magnets, postcards, and unakite jewelry!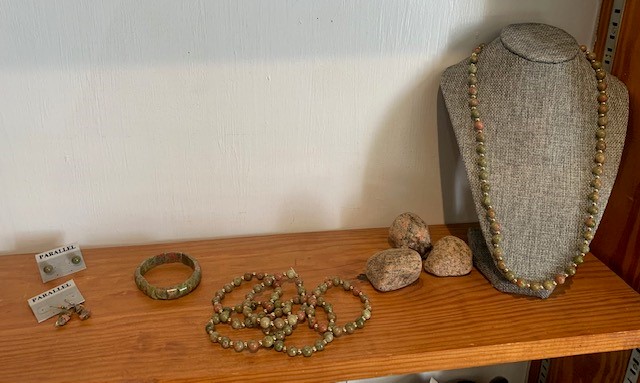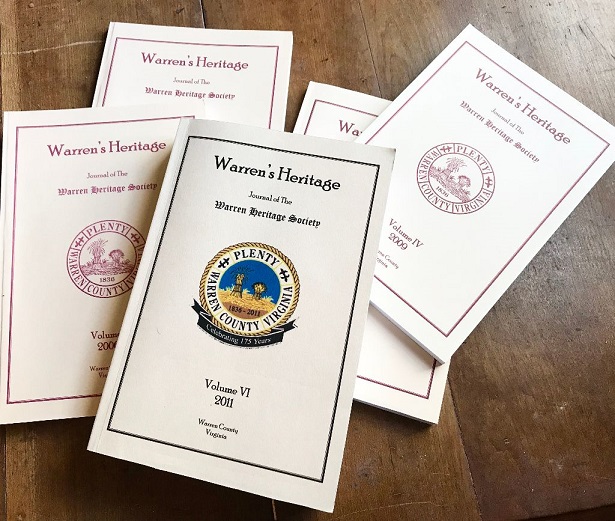 Amazing Maps:
Of special interest to genealogists and researchers trying to trace their Front Royal or Warren County roots, we carry Eugene Scheel Maps of Warren County. These amazing maps, which measure approximately 3' x 3', overlay historical buildings and land deeds onto a modern travel map. Plain copies are available for $20 or $15 each.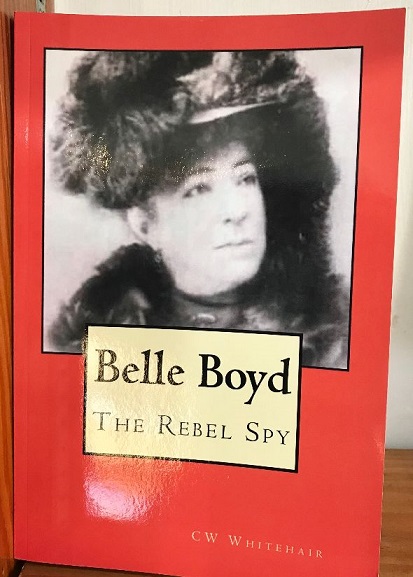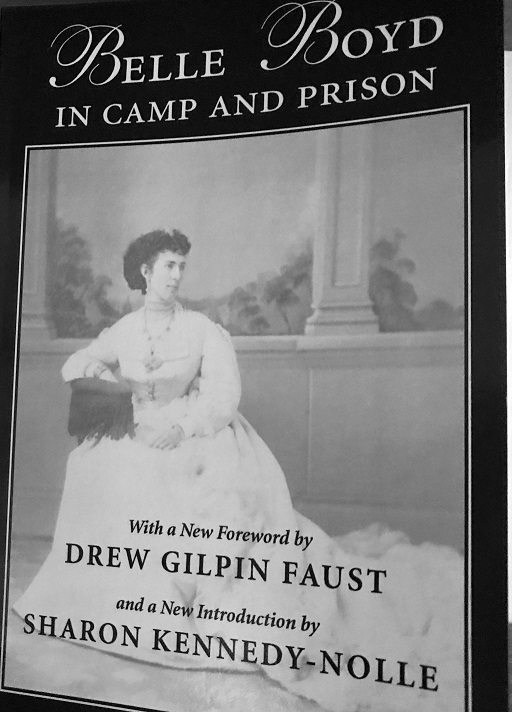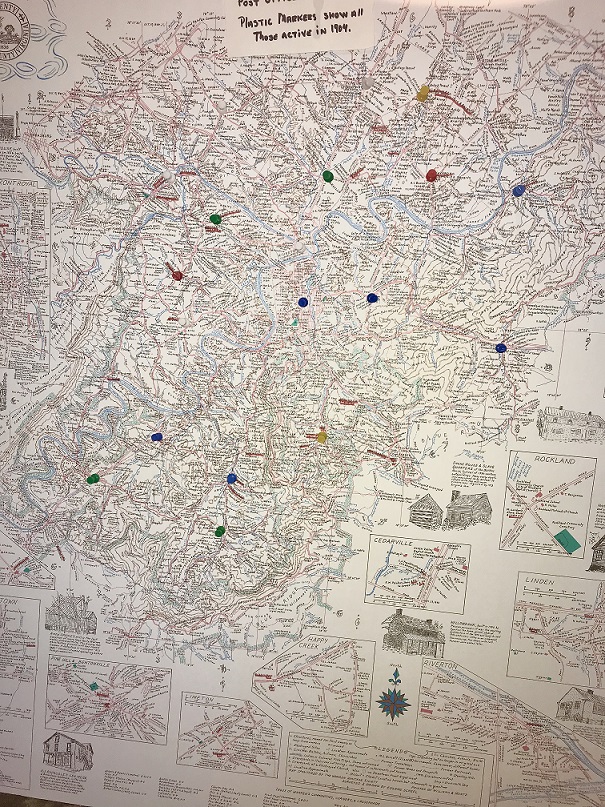 HOURS:
The Ivy Lodge Gift Shop is open...
Tuesday-Saturday:
10 a.m. – 4 p.m.
MEMBERSHIP:
Members receive a 10% discount on every purchase. You can become a member by stopping by WHS or emailing us. Or you can give the gift of Membership, to family and friends, so they too can enjoy the discount at the Ivy Lodge Gift Shop!